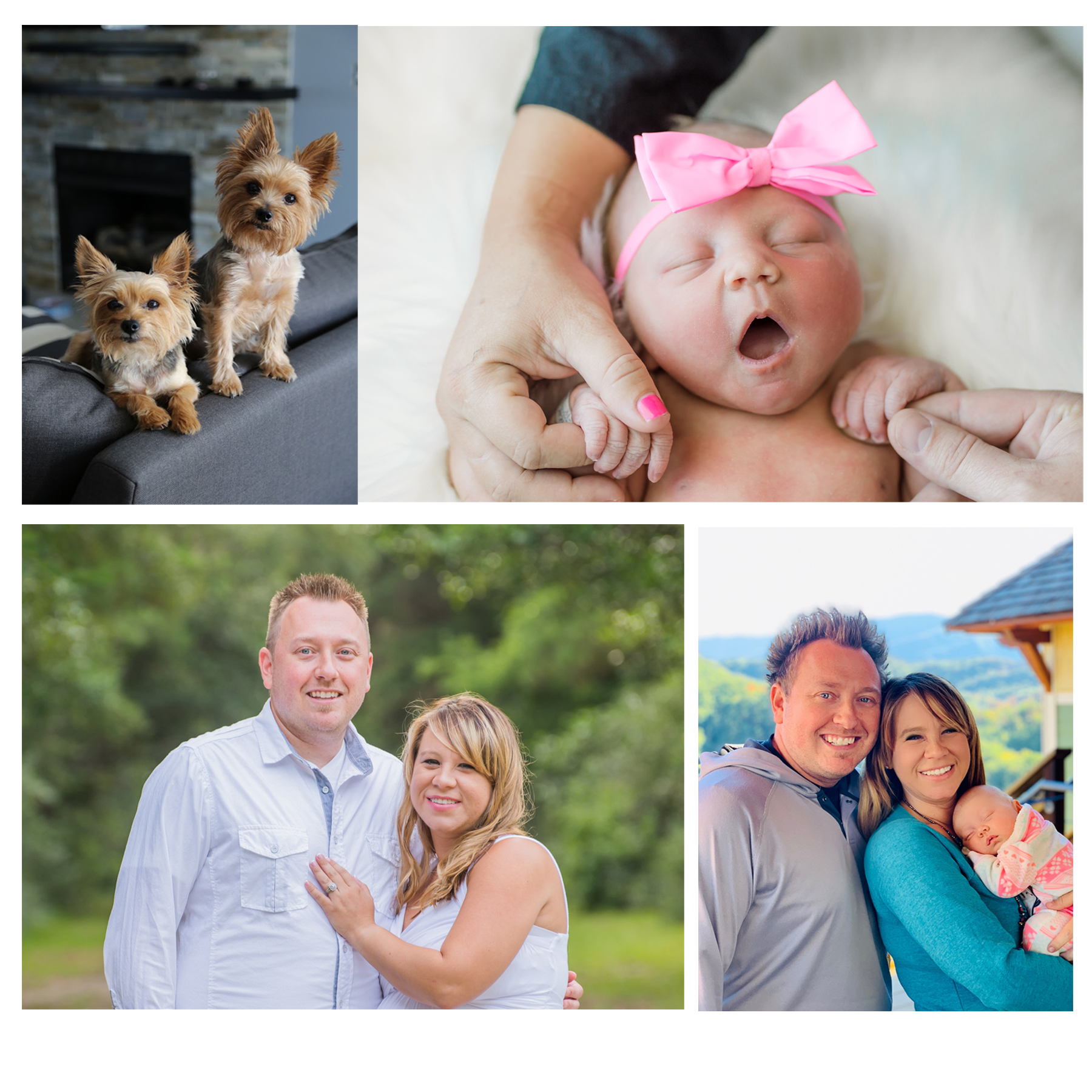 About Me
My name is Sarah 
I am a Christian. I owe everything to Jesus. I believe he died for me so I need to live for him! 
I started getting interested in photography during my junior year in High School.  I photographed a few of my friends for their senior pictures. They showed everyone in school and it started growing from there.
I met my husband on MYSPACE, yeah… that shows my age. We only dated for 3 months before getting engaged! He knew I was a catch 😉 We have been married since 2007
My husband is a youth leader at our church, but loves magic! He proposed to me during a magic show. I was his assistant and scared to death to be on stage.
We just had our first child in Sept of 2018. She is so adorable. Her name is Kristyn Paige.
Even though this movie has been out forever, I still listen to The Greatest Showman soundtrack almost every day!
My all-time favorite actor is Will Ferrell, but I adore Jim Carrey
I'm a huge Disney fan and can't wait to take Kristyn for her first birthday.
I married a magician
I love to travel. I save up and research places to go all the time.
I have 2 Yorkies, Macks and Trixie. Trixie is our little marriage dog. She has been with us since we got married.