It is hard to believe this was the first time I photographed a family on this beautiful road. I have done a ton of proposal photo shoots on the Foothills Parkway but never thought to use this location for a family shoot.
If you have never been on the Foothills Parkway, it is a beautiful scenic road. You have amazing views all down the road. There are some great stops every where, but I stopped at my top 3. This first stop offers a wonderful view of the mountains with no trees to block your view.
The day of their session, it was raining and I thought the clouds might block some of our view, but it just made for some beautiful "Smoky Mountains" Typically, when it rains the mountains will become invisible due to the "smoke" so sometimes, we have to find a new location or wait for it to pass. That's one of the tricky things about the Smoky Mountains.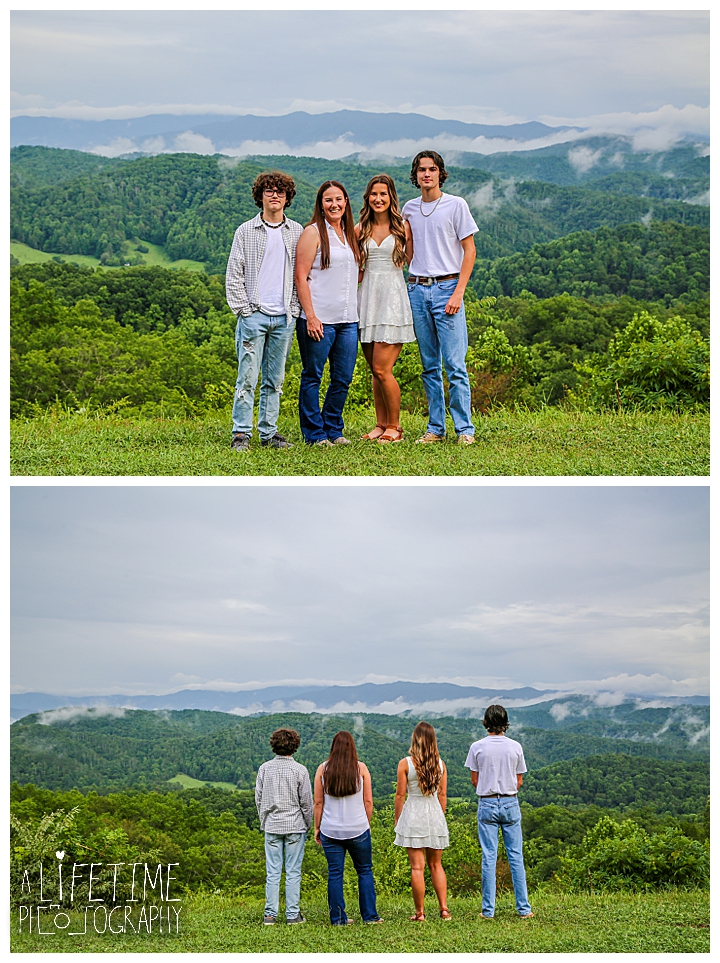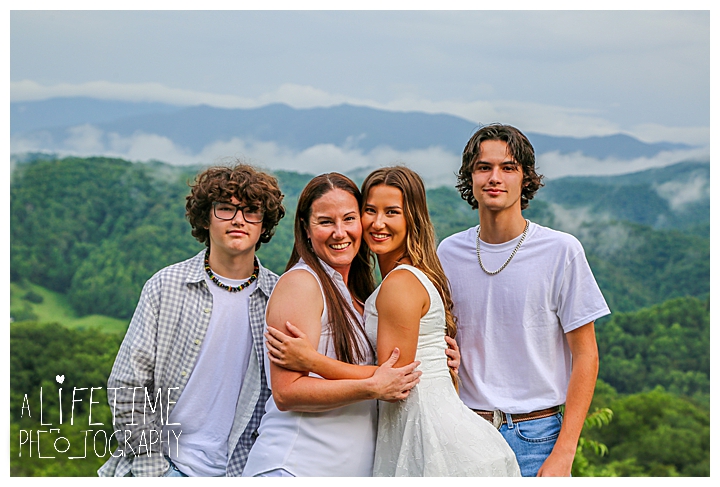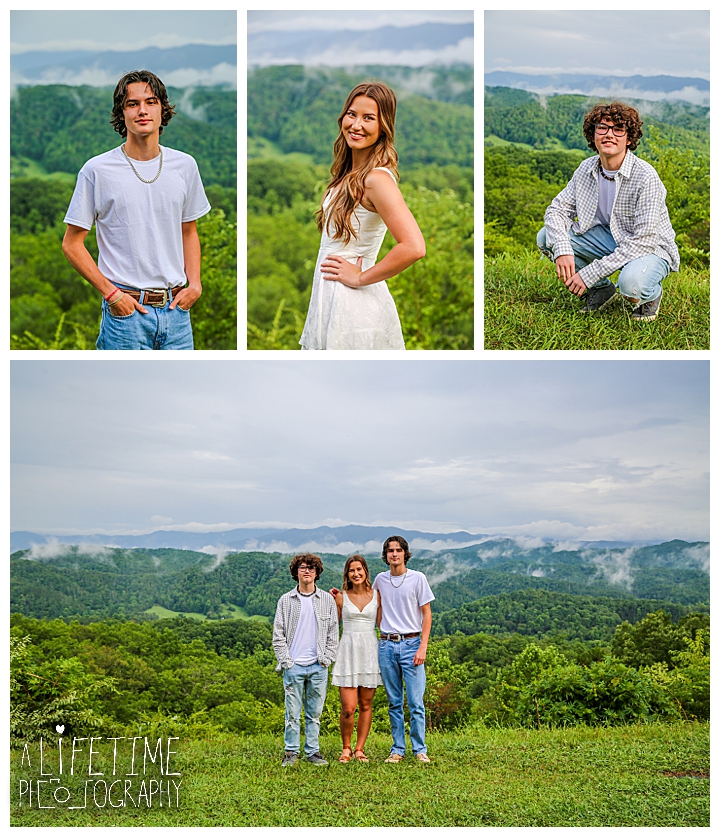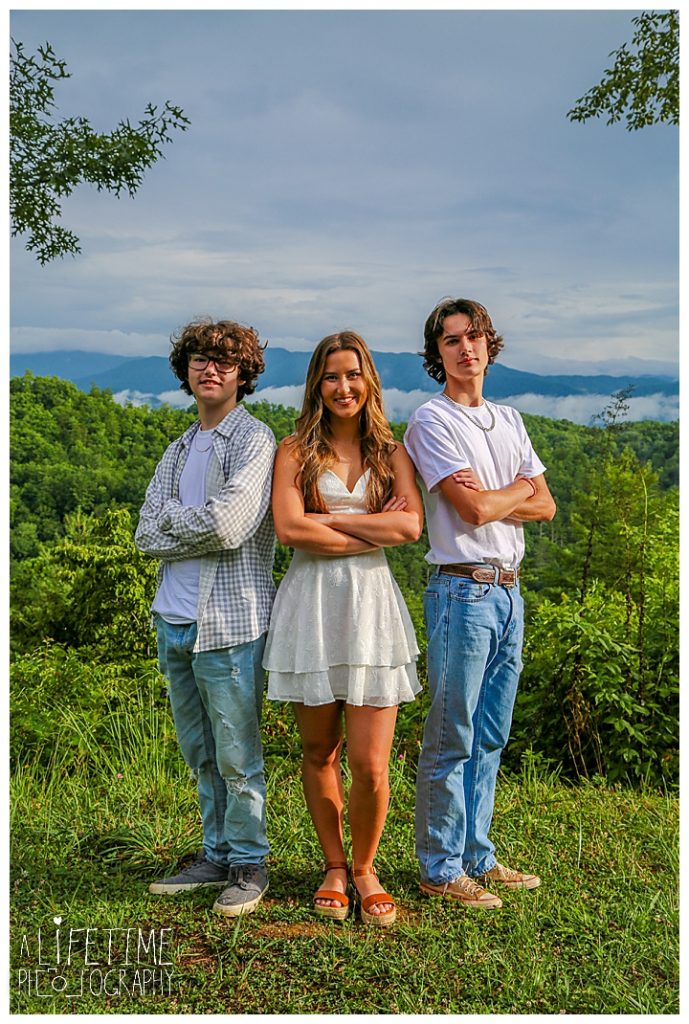 My next stop along the Foothills Parkway is a pitstop overlooking the mountains, but with more trees that give a fun forest feel and look. We also did their shoot right around sunset, so the light was so beautiful.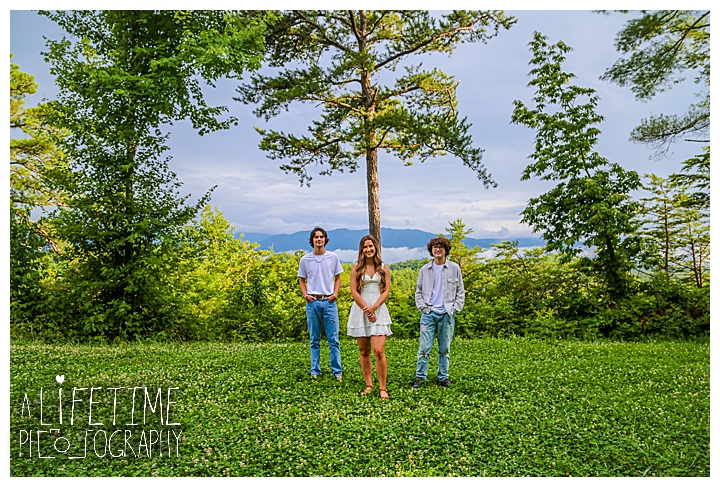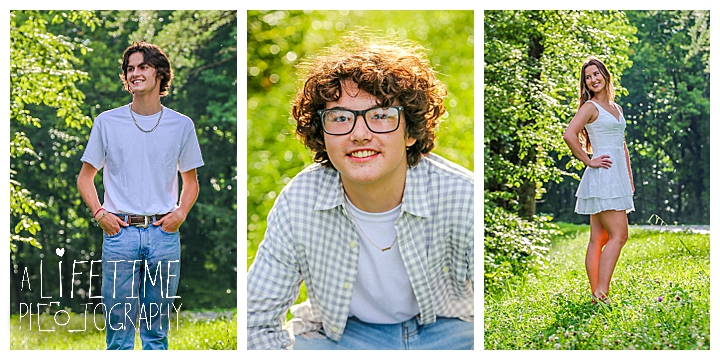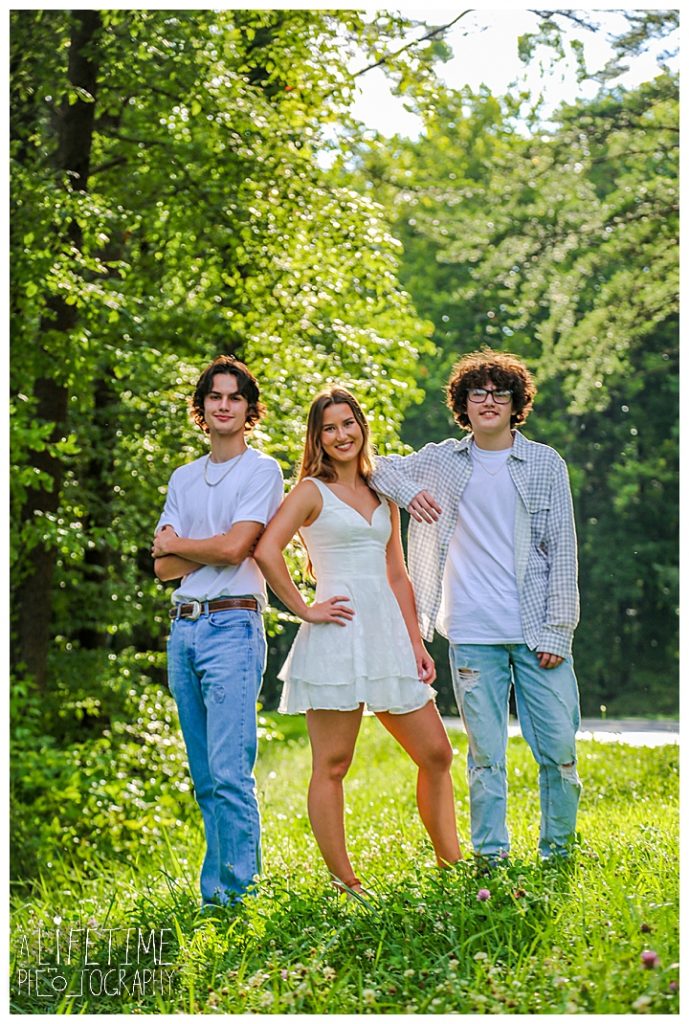 My final stop along the Foothills Parkway with this family was overlooking the mountains but with the fun Rockwell ledge. The only problem with this stop is it is RIGHT next to the main road. I am literally up on a dirt hill full of brush trying to get this amazing shot! It is always a favorite of mine and families!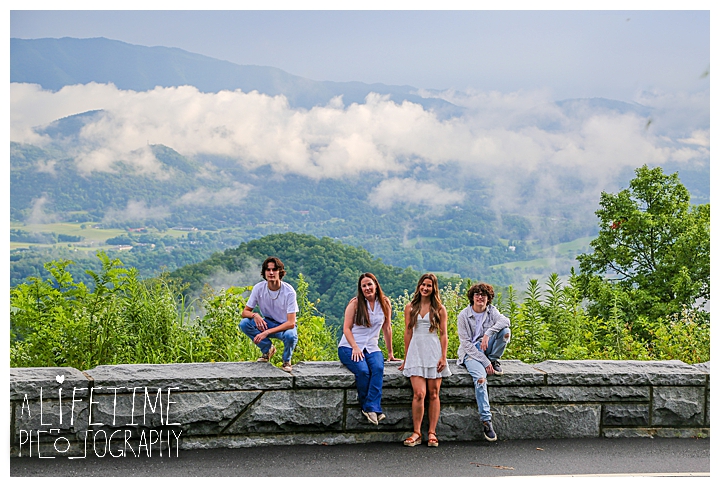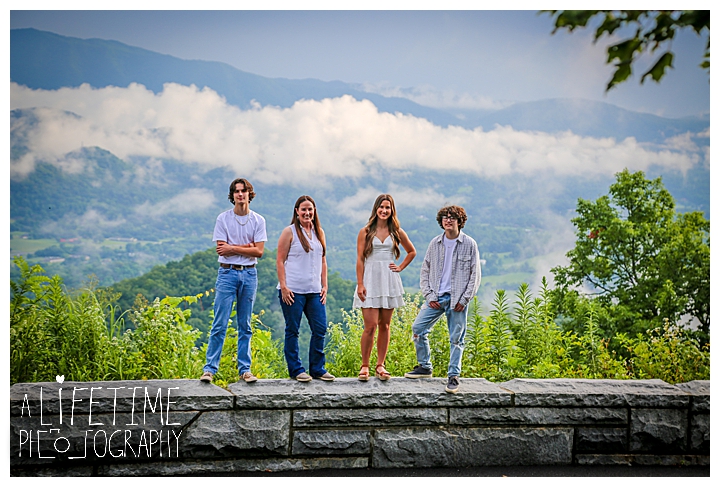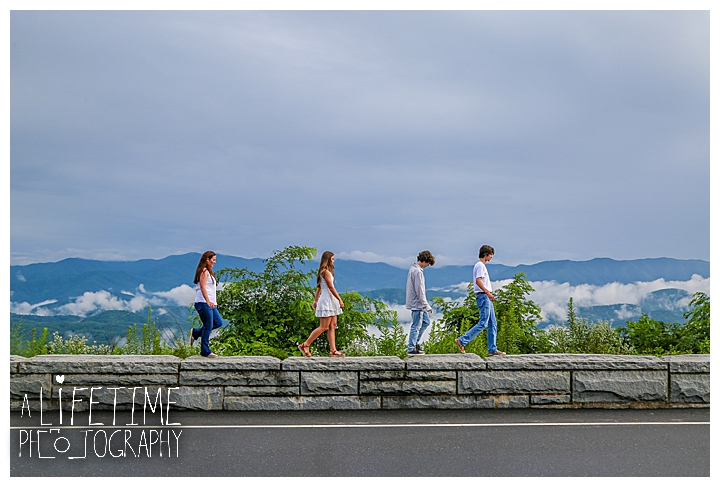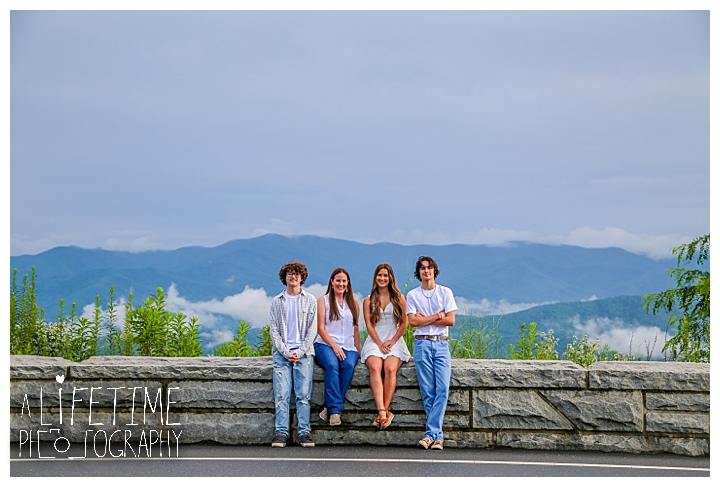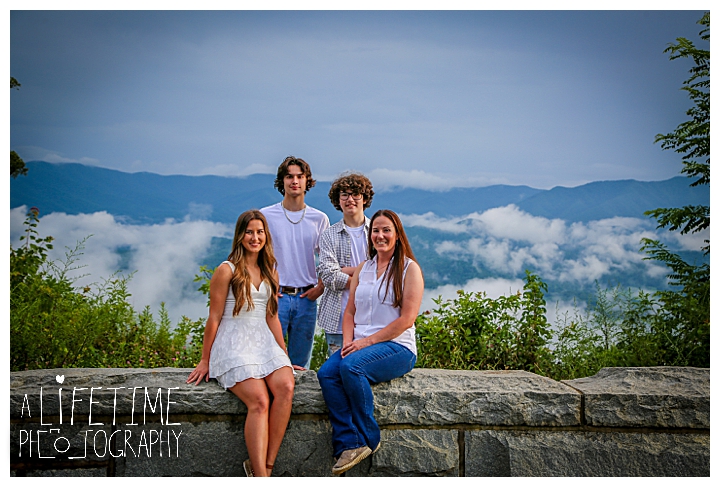 If you are looking to have any family photos and would love this location, feel free to email or text me! I would love to photograph you!
-Sarah-